Men's Skincare Tips + Order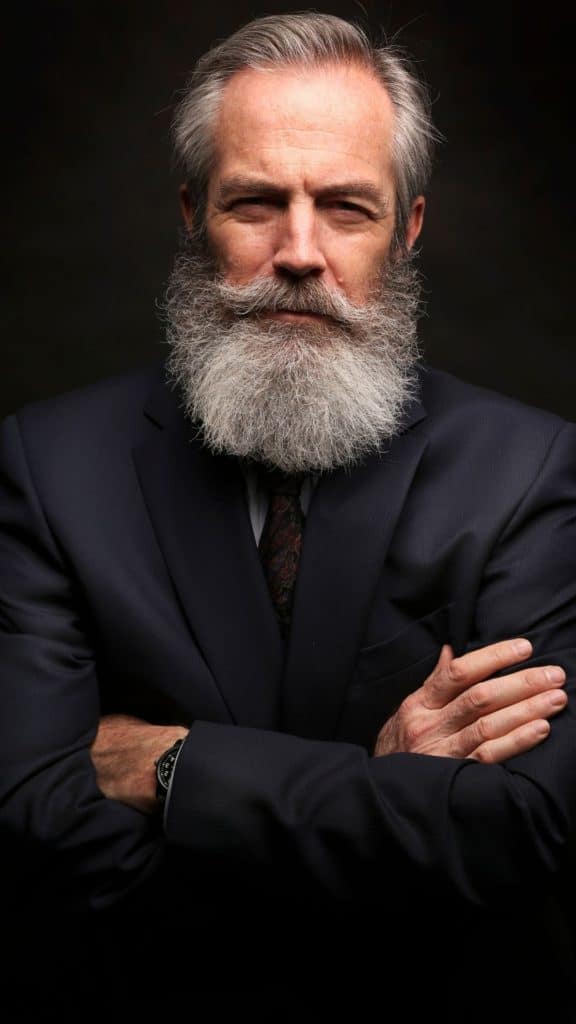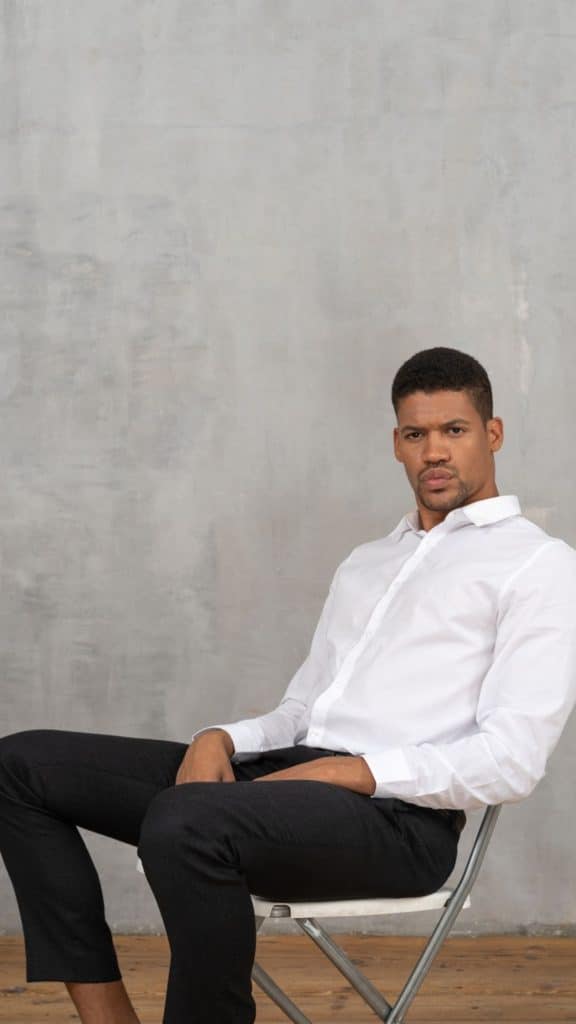 Mens' Skincare Tips – Your skincare order or routine can be as complicated as you wish or as organised as you wish. Still, every guy should follow a basic skincare order at a minimum (to maintain a clearer, healthier and more youthful complexion).
I have the basic steps to begin with, such as washing, cleansing, toning, exfoliation, moisturising, and most importantly, your sunscreen.