What You Should Know About Selling Resale Clothing Online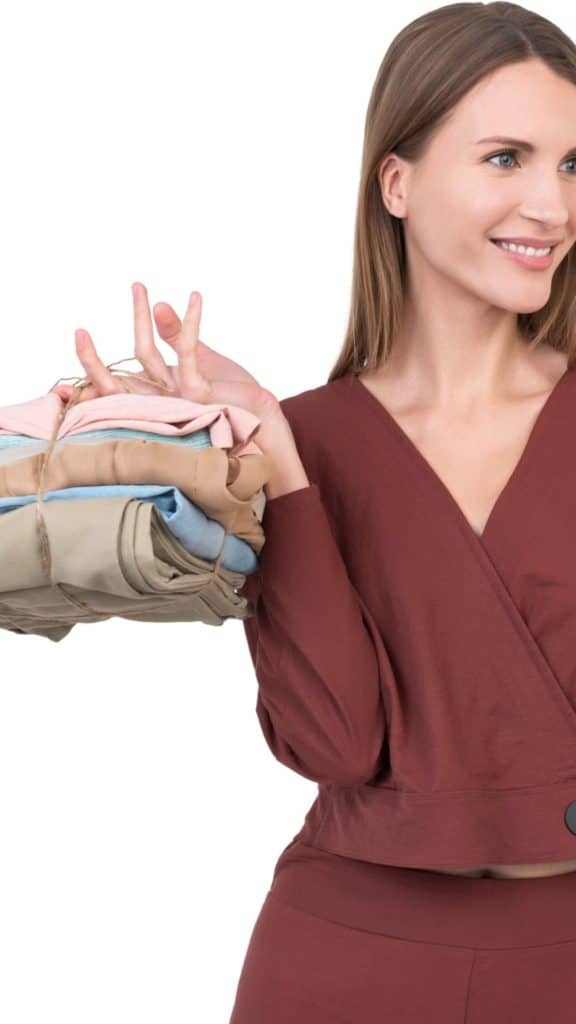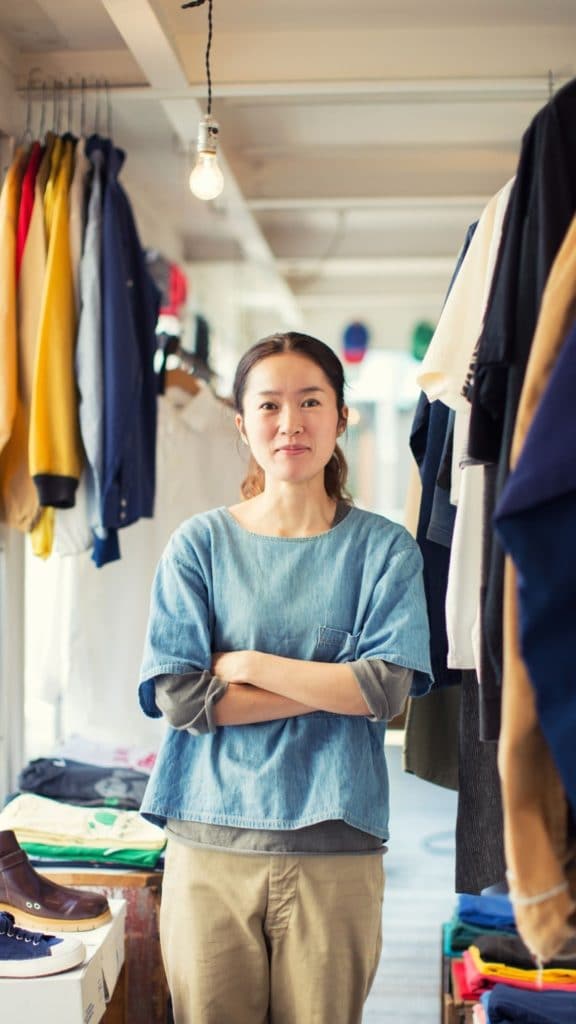 Resale – Used clothing is predicted to be worth $64 billion in the next five years. MARKETS IN EMERGING MARKETS – USED CLOTHING It had nothing to do with recycling when I first started buying used clothing.
I was learning about fashion through online forums and browsing the members-only buy-and-sell marketplaces. The more I studied, the keener I became to acquire items from old collections or find bargains on new ones.
I eventually began to track these sites like Poshmark, The Real Real, eBay, and Japanese marketplaces, searching for rare vintage finds.