Skincare Consulting
Personalised Skincare Consulting
Skincare Consulting is available with me, Audrey Anderson. Consequently I am an experienced Rodan + Fields Independent Consultant who can provide you with the one-on-one guidance you are looking for.
Therefore, I have the knowledge, experience and tools to support you. As a result, I am able to create a solution for your skin concerns and find the right R+F products for you.
I want to learn more - about Skincare Consulting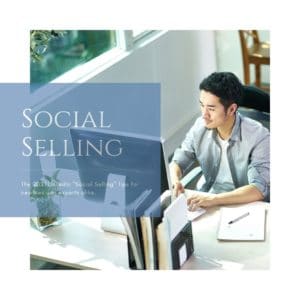 Social selling and LinkedIn go hand-in-hand, like peanut butter and jelly, Lebron James and NBA rings, or chocolate brownies and ice-cream. However, to get this special magic happening, you and I need to have a chat, so you know how to use LinkedIn to sell big in 2021.
Read More »
Digital Marketing Concepts which were outrageous and revolutionary were ideas of artificial intelligence, marketing powered by data and optimising voice search engine optimisation (VSEO). Today,
Read More »
Table of Contents 8 Steps in a Easy Skincare Routine for your forties – Skincare for your forties. Here is my recommendation on skincare products
Read More »
Independent ロダン アンド フィールズ 日本 Consultant Number 74526520
[email protected]
Tel: +61 – 411 597 018
Tokyo | Yokohama | Osaka | Nagoya | Sapporo | Kobe Fukuoka | Kawasaki | Kyoto | Saitama
USA | AUSTRALIA | CANADA